http://www.scout.com/topic/players?type=players&start=0&category="Football%20Recruiting"&classYear="2016″&team="Georgia"&minimumInterest="SoftVerbal"&sortBy=CommitDate
Update this URL Link updated at 2:55 p.m. to include Marshall Long to not 2017 but 2016 Class for Kirby.
Marshall Long might actually redshirt this 2016 season.  UPDATE : Now they have moved him to 2016 Signing Class 2:55 p.m. And, be our punter then. We certainly have plenty of Scholarships right now to give the East Punter for the U.S. Army All-America Game January 9th.
U.S. Army All-America 2016 :
Ben Cleveland
Isaac Nauta
Jake Eason
Julian Rochester
Marshall Long
3 others played in this U.S. Army All-America game we might well sign for THIS SEASON as well !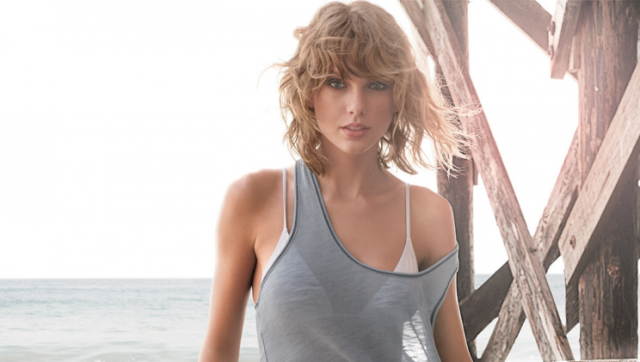 ( https://media.yourdailydish.com/wp-content/uploads/2015/12/SC-Taylor-Swift-e1451496679757.png )
If you pass the eye test, you start vs UNC for we have NOT DONE WELL for 8 years now averaging 4-losses a season and we LOST those games before Matthew Stafford finally was made the Starter.  Joe Tereshinski III lost to Vandie as Starter for example a team who beat no SEC team except us.
You can see the list of who is U.S. Army All-America here at this URL Link :
http://www.scout.com/college/football/recruiting/story/1622120-2016-u-s-army-all-american-bowl-roster
I do follow the recruiting because by God damn few of the guys change their commitments to The University of Georgia.  It really does NOT happen.  That's bullshit that Bluto – get the picture -senator of nothing perpetrates on his blog as to why he does not follow recruiting.
Just imagine not following the recruiting for The Georgia Bulldogs ?
Personally I would find that a complete waste to miss out on this most exciting part of college football.
I do follow recruiting.  It happens to be the lifeblood of our program.  And, with all the 8 years now of averaging 4 losses per season, recruiting has been the 1 damn bright spot.
No wonder Kirby took this gig.  Yuk 1203.
Fran Tarkenton who minces no words either says : "I think it was a brilliant, great, right move to do," Fran Tarkenton said about hiring Kirby. "We needed a fresh voice, a new voice."
https://www.seccountry.com/georgia/uga-legend-fran-tarkenton-speaks-on-kirby-smart-hire
Jake Eason lives with Ben Cleveland, the 4-star lineman from North Georgia. Isaac Nauta, the nation's No. 1 tight end. Mirko Jurkovic, another offensive line signee from 2015.
https://www.dawgnation.com/football/recruiting/jacob-eason-on-adjusting-to-college-im-doing-my-own-laundry-now
1-29-2016