https://pbs.twimg.com/media/CwsATZUWEAEcckf.jpg:large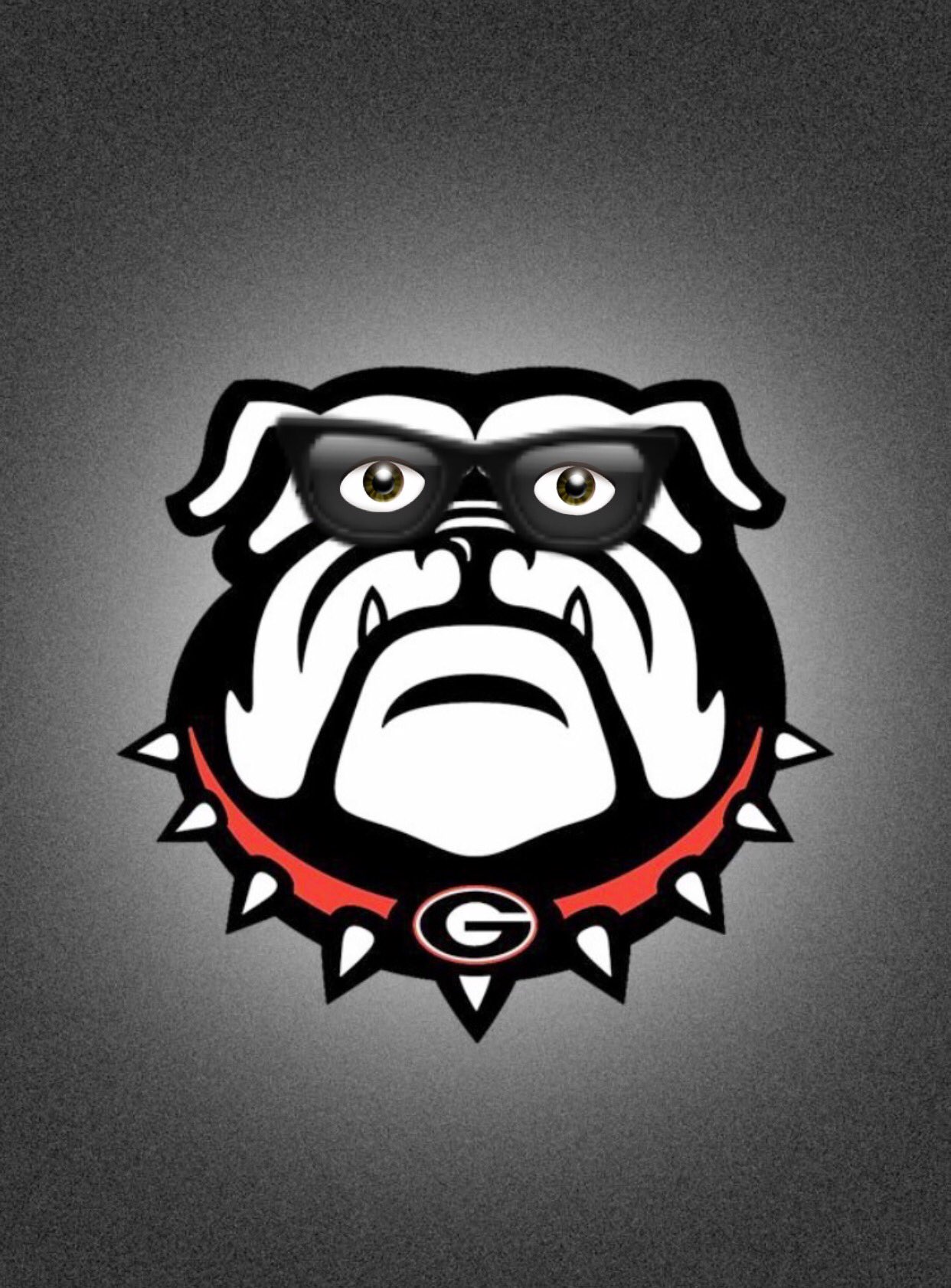 ( https://pbs.twimg.com/media/CwsATZUWEAEcckf.jpg:large )
Everyone told us all that Hillary Clinton had won in her second attempt to be President.  What changed ?
Everyone tells us that Auburn has won too before it as well is decided.
I would never vote for Hillary Clinton after the way she lied about Bill Clinton cheating on her.  I don't trust her.  In fact it is worse than that.  I know that her campaign of negativity certainly made the choice easy for America.
I pay too much in taxes now.
Every time she said something negative about Donald Trump I thought of Hillary Clinton.  Excuse me I said ?  Excuse me ?
Like Hillary Clinton Auburn better look-out too.
They haven't beaten us – not yet.
We have a secret weapon.  Kirby may need a kicker who can kick-off farther.  But I see Kirby giving Rodrigo Blankenship – our secret weapon – the next scholarship.  And to think of all the scholarships wasted by Mark Richt here.
I am damn tired of the way politicians up North and out West are running this great country.  Did you hear me ?  We're ALL very upset with how the politicians think they are running our great nation.
I voted for every woman on my ballot except one.  That one has lost twice now for it is she who is flawed.
I am paying more for health care now than I ever have and have worse coverage.
I wanted to send a clear message.  We did that today.  They took us for granted and we did not.  We voted.
If you thought that WE felt vindicated when first I and then all of us fired Mark Richt then by God WE are vindicated this night.
I loved the whiners for the last year now and I love the whiners tonight AGAIN.
All I saw were ads by Hillary Clinton saying how bad Donald Trump is.  That is all the Clintons know as politicians.
That is all they did all night long as the results became more and more clear.
It is all they are saying today still – those who told us that Hillary Clinton had won before it was decided by the American people.
What is Donald Trump going to do they told us all night and now this morning as well.
If there was a campaign by Hillary on ANY of those points I never saw it.
Dig up dirt and smear it around and then say to the Director of the FBI to please release the information to the American Public a week before we all vote.
I called for that myself amid everyone being told that Hillary Clinton had won before it started.  They kept on-point of how bad Donald Trump and never said what she would do while the message Donald Trump had for us was that he would shake this up.
Republican President Republican House and Republican Senate.  Donald Trump can fix the infrastructure and lead us to GROWTH in the economy not raise our taxes if that is what he wants to do.
What did she stand for ?  Well she stood by her man and said that Bill Clinton did not have sexual relations with that woman.  Then when he told us all he in fact did and the details of it and the cigar in the Oval Office we saw them hide e-mails pardon the unpardonable and her take Bill away from the White House for a trip.  A vacation ?  Uh no.
It was for her to be pissed-off at him.  For her to tell him.  For her to then ignore all that like the American public did not watch all that and how she treated him afterwards.
Bill made a fool of her and she stood by and took it so that she would run for President twice and lose both times.
That is not what I stand for Hillary.  Any other woman would have won.
The more negative you made it Hillary and that is ALL you did the more pissed-off WE all became.  And we showed-up amid being told by ALL that YOU HAD WON before it ever played-out.  Guess what ?
Auburn is in the same boat.
And we have a secret weapon Rodrigo Blankenship.
And 10 new faces Kirby Started against Kentucky who never played for Mark Richt.
In the end President Donald Trump did better with women than they said he would better with Blacks better with Latinos because his message resonates with all.
The ones who voted for Obama and see NOTHING from it did NOT vote for Hillary.
The World ?  Well now is a good time to buy.  When the world found-out what Americans want first the Asian markets and then others sent stocks tumbling.  Now it seems they overreacted.  Like I say now is the time to buy.
We have nowhere to go but up.
Kellyanne Conway President Donald Trump's campaign manager did a great job.
President Donald Trump won Florida Georgia North Carolina Pennsylvania Wisconsin South Carolina Alabama Ohio Missouri Arkansas Louisiana Texas Kentucky Tennessee – the entire SEC – Oklahoma West Virginia Indiana South Dakota North Dakota Iowa Utah Idaho Montana Wyoming and Ohio.
And I still want to see all those e-mails.
Liar Hillary Clinton.  Liar.
I agree with Hillary Clinton that James Comey FBI Director should immediately release full and complete ALL everything to the American Public NOW Saturday morning of e-mails every e-mail Huma Abedin has on her e-mail accounts to us the American Public with me set to vote a week from Tuesday.  Let ME read them.  I'll let you know what I find.  I will sit down and read all 30 thousand.  Huma Abedin printed EVERY e-mail of Hillary Clinton.  Every.  Hillary Clinton ORDERED Huma Abedin to print EVERY e-mail to her to make them easier to read than on a PC screen.  I might not agree with Hillary Clinton about STANDING BY HER MAN for Bill Clinton being UNFAITHFUL to her but I do agree with her on this.  RELEASE ALL THE E-MAILS NOW INSTANTLY so I can vote as per Hillary Clinton's explicit order that you do so James Comey.
They told us Hillary Clinton had won before it was decided by the American people and they tell us Auburn has won as well.
I predicted ALL of this.
Take the points.
11-9-2016