I could care what Miami of Florida fans do with Mark Richt and his uninterested apathetic indifferent disinterested nonchalant uninspired attitude again. I have seen it all the last dozen years now with the guy. Now I do take exception to UGA fans telling me that we can't take special glee in Mark Richt's plight again. Sure we can. You made that possible you little shits. You rooted for Mark Richt and made him out to be that which he ceased to be over a dozen years ago now.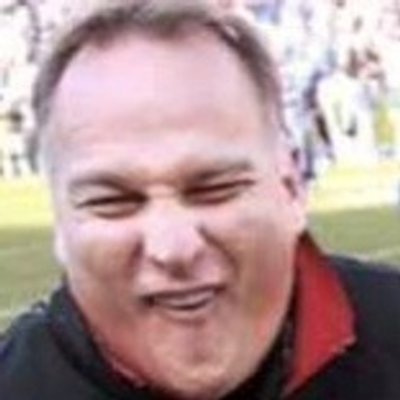 https://pbs.twimg.com/profile_images/529022078033596416/CPw5ZA-d_400x400.jpeg
Well I told them so.
Thanks Warren Sapp bankrupt former Miami of Florida player.
There is ONLY one answer for all this for Miami of Florida fans.
It's fire Mark Richt and try to hire a coach who was NOT just fired.
It took me 8 solid years of campaigning to get Mark Richt FIRED.
I think Miami of Florida is truly ready NOW.
Well I told them so.
They even linked to THIS BLOG RIGHT HERE that they did not make a good choice.
2-9 vs P5 opponents is what Mark Richt's current run is.
11-15-2018